How to delete a NaNoWriMo account?
---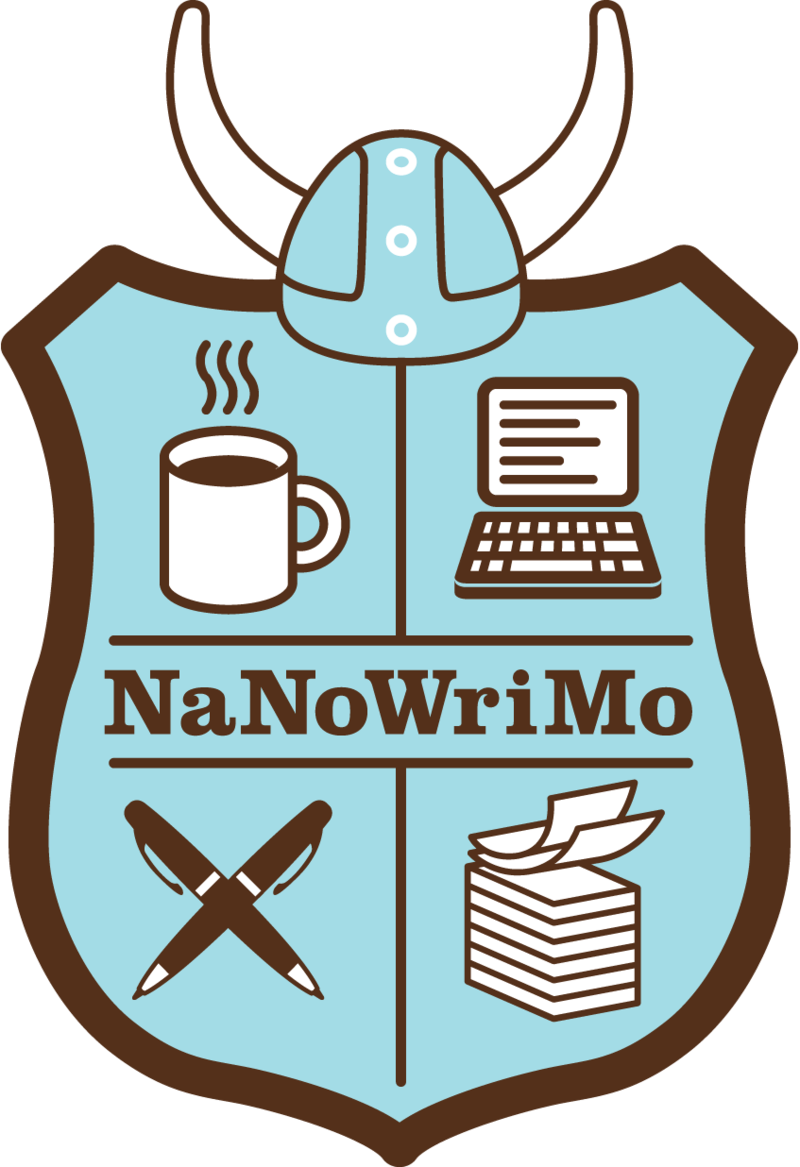 The description of the service:
National Novel Writing Month (often shortened to NaNoWriMo), is an annual, Internet-based creative writing project that takes place during the month of November.
---
Deletion complexity:
Easy
At the bottom of the Account Settings page is a "Delete My Account" button. Your account will be "disabled and scheduled for permanent deletion." After 30 days, "your past novels, author profile, and unique account info will be permanently deleted." It is unclear if forum posts will be deleted.
---
Direct links to delete:
---