How to delete a Behance account?
---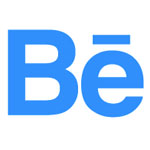 The description of the service:
Behance is a network of sites and services specializing in self-promotion, including consulting and online portfolio sites. It is owned by Adobe.
---
Deletion complexity:
Easy
To delete your account, please go into your 'Me' tab, visit account settings and hit the privacy tab. There, you'll have the option to delete.
---
Direct links to delete:
---