How to delete a Amazon account?
---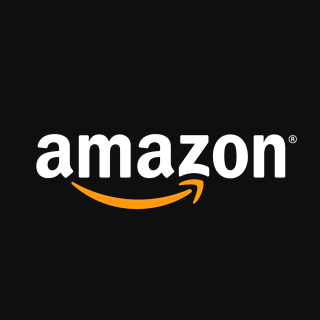 The description of the service:
Amazon.com, often simply Amazon, is an American electronic commerce and cloud computing company, founded in July 5, 1994, by Jeff Bezos and based in Seattle, Washington. It is the largest Internet-based retailer in the world by total sales and market capitalization. Amazon.com started as an online bookstore, later diversifying to sell DVDs, Blu-rays, CDs, video downloads/streaming, MP3 downloads/streaming, audiobook downloads/streaming, software, video games, electronics, apparel, furniture, food, toys and jewelry. The company also produces consumer electronics—notably, Amazon Kindle e-readers, Fire tablets, and Fire TV—and is the world's largest provider of cloud infrastructure services (IaaS). Amazon also sells certain low-end products like USB cables under its in-house brand AmazonBasics.
---
Deletion complexity:
Hard
To close your account, contact Amazon by email (via this contact form) and request that your account be closed.
---
Direct links to delete:
---