How to delete a Alibaba account?
---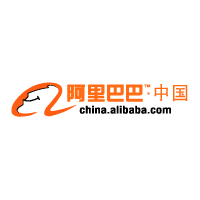 The description of the service:
Alibaba.com, the primary company of Alibaba, is the world's largest online business-to-business trading platform for small businesses. Founded in Hangzhou in eastern China, Alibaba.com has three main services. The company's English language portal Alibaba.com handles sales between importers and exporters from more than 240 countries and regions. The Chinese portal 1688.com was developed for domestic business-to-business trade in China. In addition, Alibaba.com offers a transaction-based retail website, AliExpress.com, which allows smaller buyers to buy small quantities of goods at wholesale prices.
---
Deletion complexity:
Hard
Despite the statement in the official FAQ that they have no automatic way to delete your account. They can do this after contacting support
---
Direct links to delete:
---